Winthrop University, Day2 in Tokyo
[International Friendship Games]
投稿日時:2016/06/04(土) 20:59
The Winthrop University Women's Lacrosse Team enjoyed experiencing Japanese traditional tea ceremony at Enshu Sado School in 3rd June.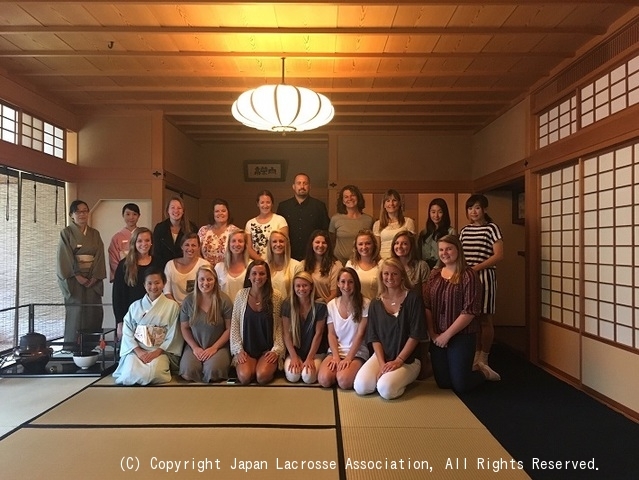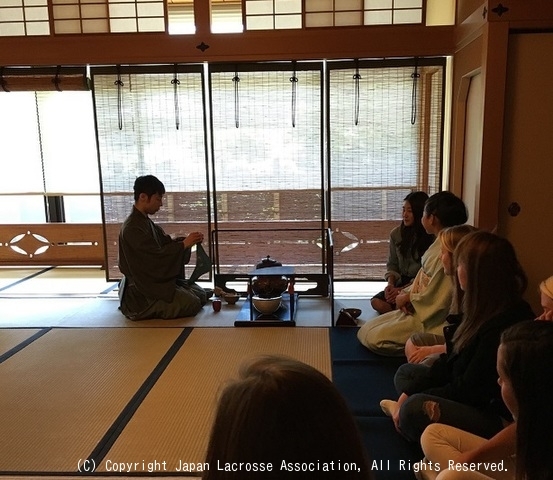 The members enjoying tea in traditional style.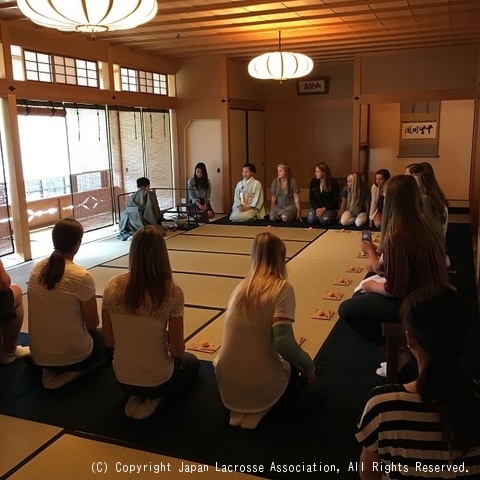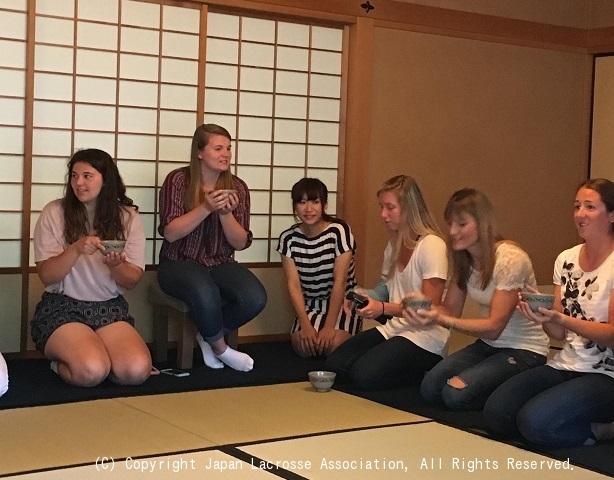 The Sado instructor, Ms. Kobori was Japan National Squad player in 2013.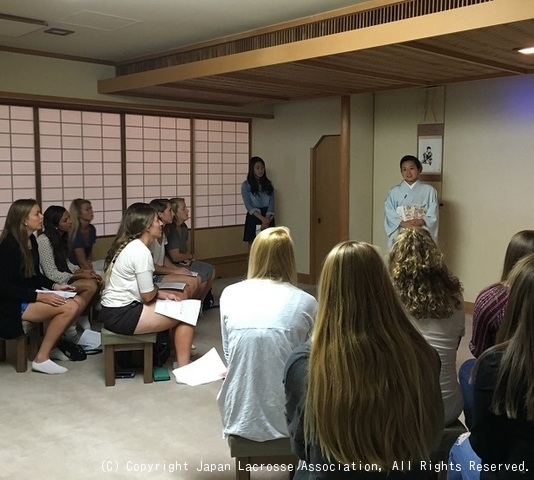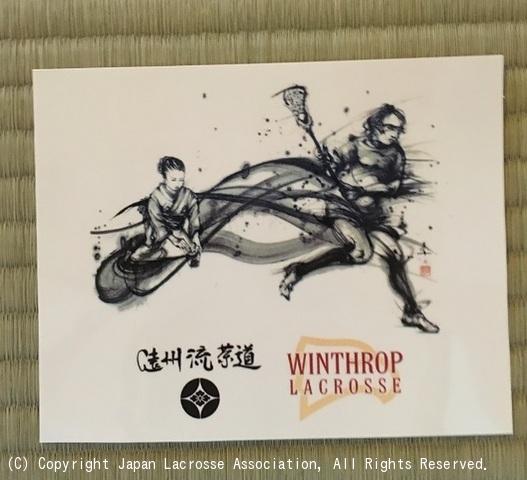 They wore Japanese traditional summer costume "yukata"!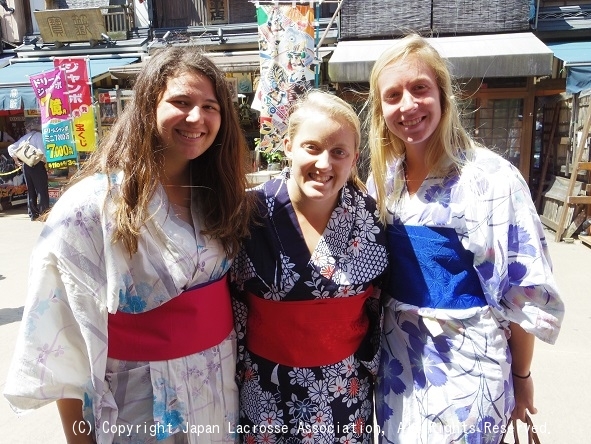 First meeting with host families.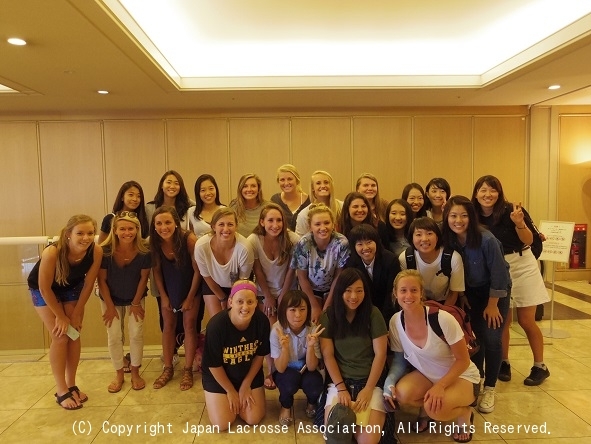 ■International Lacrosse Friendship Games 2016 (Japanese)
・Text & Photo by Japan Lacrosse Association Liaison Staff, Yuna Sakai, Sayo Goshima