Boston University, Day3 in Tokyo
[International Friendship Games]
投稿日時:2017/06/06(火) 00:55
  The Boston University women's lacrosse team played a game and clinic day on June 3rd.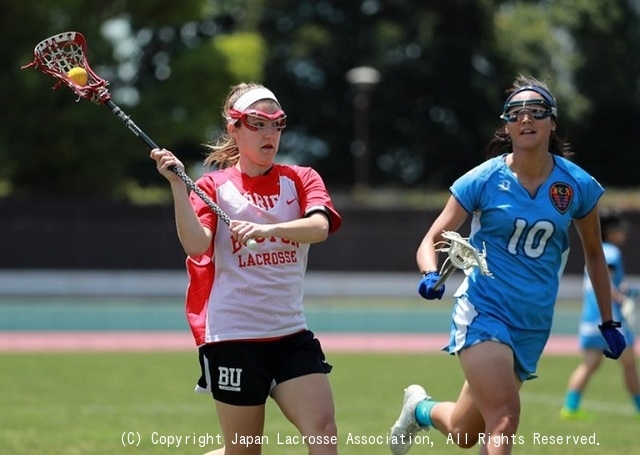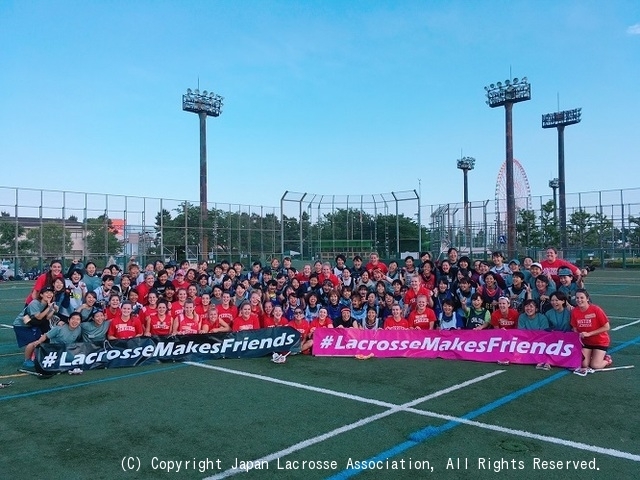 (Left;game/Right;Clinic)
Boston University had a scrimage with U22 Women's Japan National Team. It was a good warm-up for them.Some rules are different from USA one.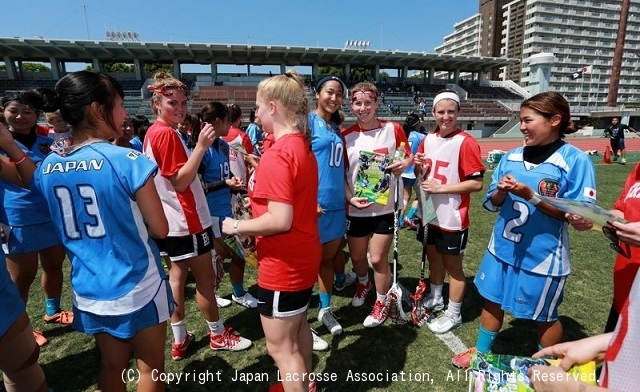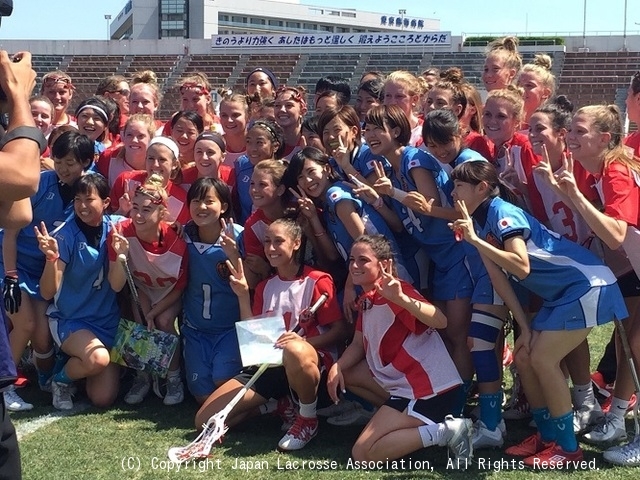 Then they gave a clinic for Japanese college players. Both Boston University and Japanese enjoyed the time.Some players using Japanese phrases while teacing.We just amased and were entertained with Americans' skillful stickworks and playstyles.
I can't wait to watch tomorow(June 4th) game!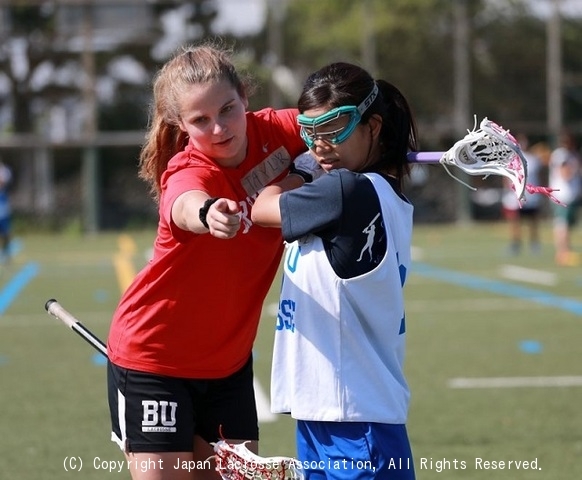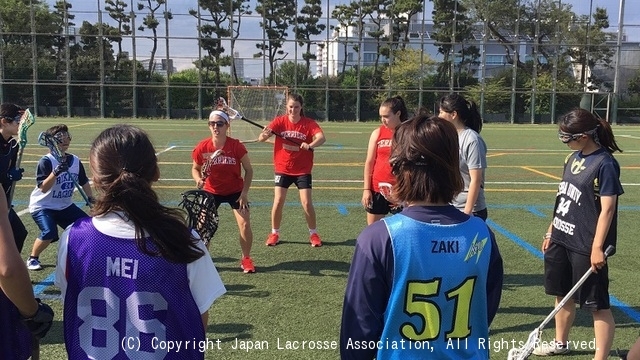 Text & Photo by Japan Lacrosse Association Liaison Staff, Matsuo
Photo by Japan Lacrosse Association Official Photographer, Hidemitsu Kaito